Welcome To Skills Learning UK
Skills Learning UK now offers training in over many departments, specializing in providing approved and accredited qualifications in the following training sectors: first aid, food safety, health and safety, personal license, SIA Security license, and teacher training courses. We offer our courses through various channels to match your needs. This means our courses are deliverable In-house privately at your premises, via Distance Learning or Open Courses at various sites around the UK. Our career-enhancing training courses are delivered by only approved and accredited trainers. We strive to provide you with the best training in a fun, enjoyable, yet professional environment.
The Food Safety Level 2 course is devised to educate the delegate on food handling in the workplace.
 First aid treatment is the immediate therapy that can be provided to the patient when plans are being made to take the patient to the healthcare facility.
The Level 2 CCTV Operator course is an accredited qualification that has been developed to meet the requirements of the Security Industry Authority (SIA)
The Door Supervisor training course is an enjoyable learning experience for anyone wanting to begin a career as a Door Supervisor in the UK.
This four-day course is loaded with essential knowledge and skills you will need to have to be able to successfully apply for your SIA License and start working in the growing and booming security industry.
Approved and accredited training providers
High Pass Rate 
Top Training Provider
Quick Results
COURSE DURATION– 4 DAYS (9 AM: 6 PM)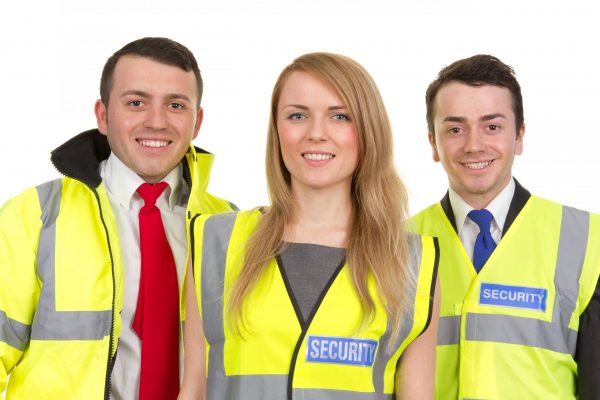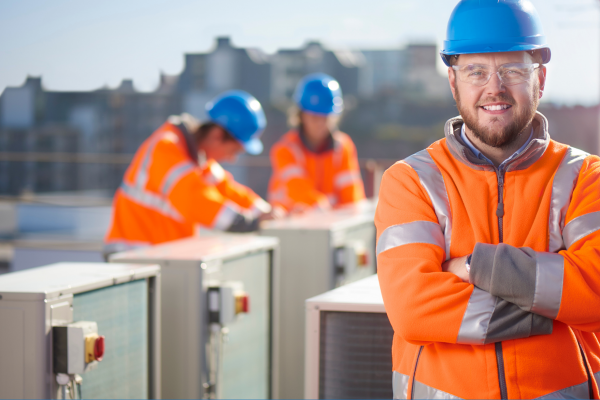 Excellent Success Rate!
Fully accredited and authorized training center in London!
Most competitive prices with NO HIDDEN COSTS!
Prices are all-inclusive of tuition, handbook, notebook, exams, and certificate costs!
Nationally recognized and Equal accredited CSCS Green Card training course!
Highly skilled and qualified trainers with a great wealth of practical knowledge & experience!
Post-qualification email support while you are preparing to book your CITB health & safety test!
Risk Assessment & Method Statement
The RAMS course is devised to educate the delegate on how to..
Food Safety Level 2
The Food Safety Level 2 course is devised to educate the delegate
Fire Awareness Training
The Fire Awareness course is a classroom-based course that is
Legionella Awareness
Legionella is a waterborne bacterium. It can cause
" I was properly and excellently trained here. I therefore strongly recommend this institute for instant and reliable training. "
Dave
Door Supervision Student
Did my CCTV Training with them. Excellent course and standard of instruction first class. Highly recommended."
Martin Brian
CCTV Student
Really good company, I did my CCTV course with them and was really happy with the high quality of training.
Ross Henderson
CCTV Student
Our safety Courses in Hounslow, London
The leading Company for Safety Courses
Invite to Skills learning leading safety course in Hounslow, London! Whether you are aiming to educate in your home, at the workplace, or our centers, our training programs in Hounslow have whatever to boost your occupation leads. Get going with Skills learning today!
We supply an expert as well as inviting atmosphere for scholastic as well as individual development. In simply a couple of hrs, you could be starting a total life adjustment by beginning among our respected Skills learning safety Training Courses in Hounslow.
With the years of experience in conformity training, we have expanded enormously throughout the years in the education, training, and learning field. Skills learning is currently using training in over 10 divisions, focusing on supplying accepted and also recognized credentials in the adhering to training industries: First-Aid treatment, food security, health and safety, Security license, SIA security permit training programs. Our career-enhancing training programs are supplied by just authorized as well as approved fitness instructors. We aim to give you the most effective training in an enjoyable, satisfying, yet expert environment.