Welcome To Skills Learning UK Ltd.
Skills Learning UK now offers training in over many departments, specialising in providing approved and accredited qualifications in the following training sectors: first aid, food safety, health and safety, personal licence, SIA Security licence and teacher training courses. We offer our courses through various channels to match your needs. This means our courses are deliverable In-house privately at your premises, via Distance Learning or Open Courses at various sites around the UK. Our career enhancing training courses are delivered by only approved and accredited trainers. We strive to provide you with the best training in a fun, enjoyable, yet professional environment.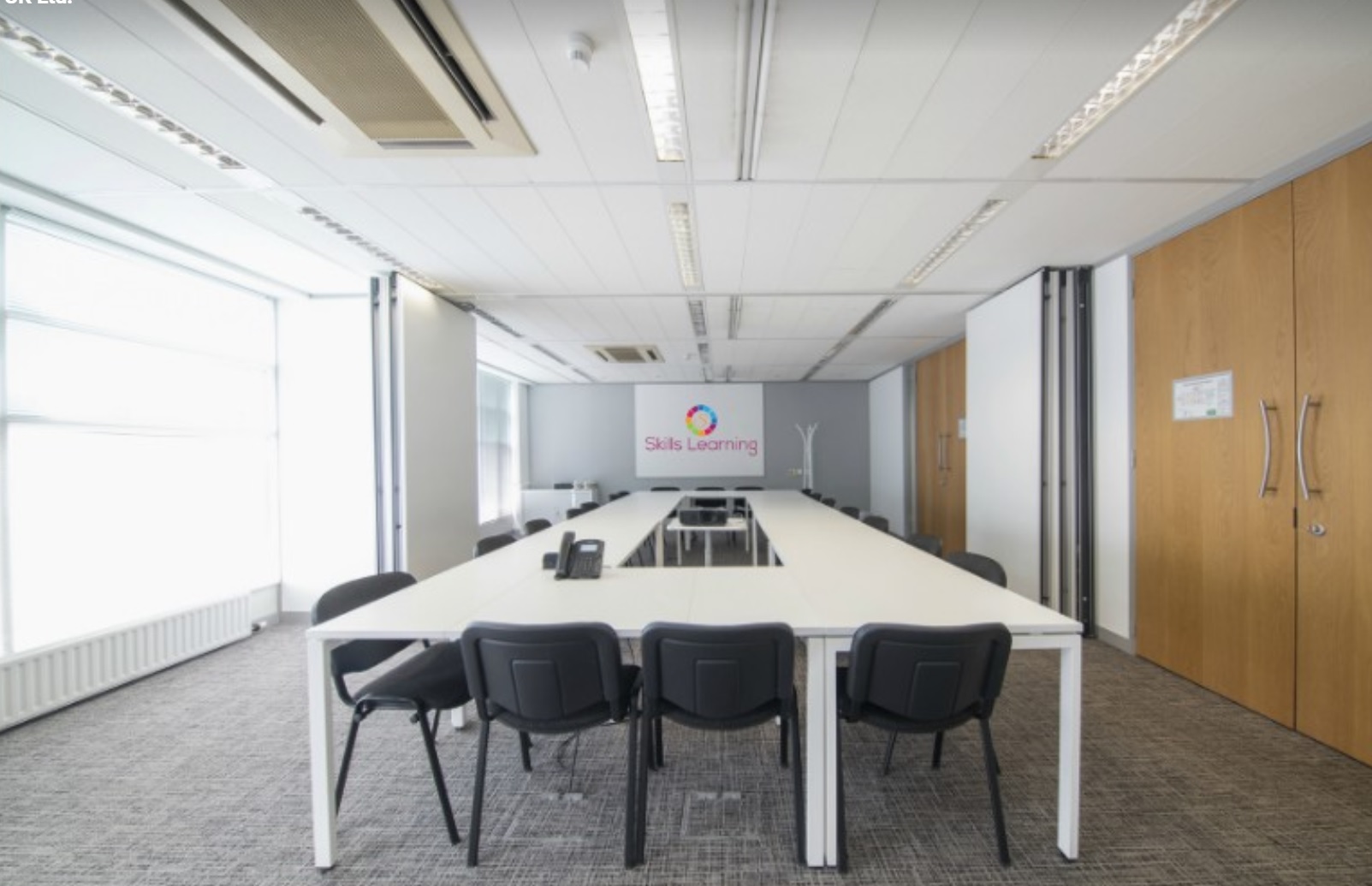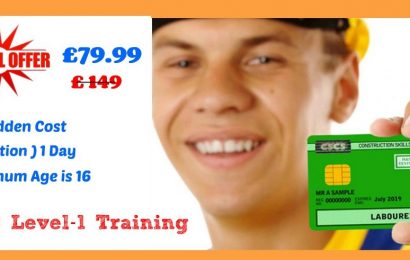 Upcoming Courses – CSCS Green Card Course Description: Anyone applying for a CSCS Green Card training course will be required to complete the new Level 1 Award in Health and Safety in a Construction Environment qualification. Our Level 1 Award in Health and Safety in a Construction Environment qualification is nationally recognised and accredited…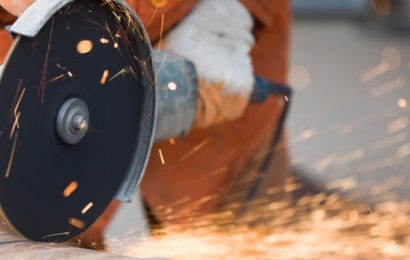 This course teaches delegates how to improve their manual handling technique, how to conduct a personal risk assessment, and how to understand the risks linked with manual handling. How long is the course? 3 Hours Who should attend the Manual Handling course? Anyone who conducts manual handling in their occupation.…
Dave
Door Supervision Student
" I was properly and excellently trained here. I therefore strongly recommend this institute for instant and reliable training. "
Martin Brian
CCTV Student
Did my CCTV Training with them. Excellent course and standard of instruction first class. Highly recommended."
Ross Henderson
CCTV Student
Really good company, I did my CCTV course with them and was really happy with the high quality of training.